Autumn festival in my print workshop!
August 25, 2023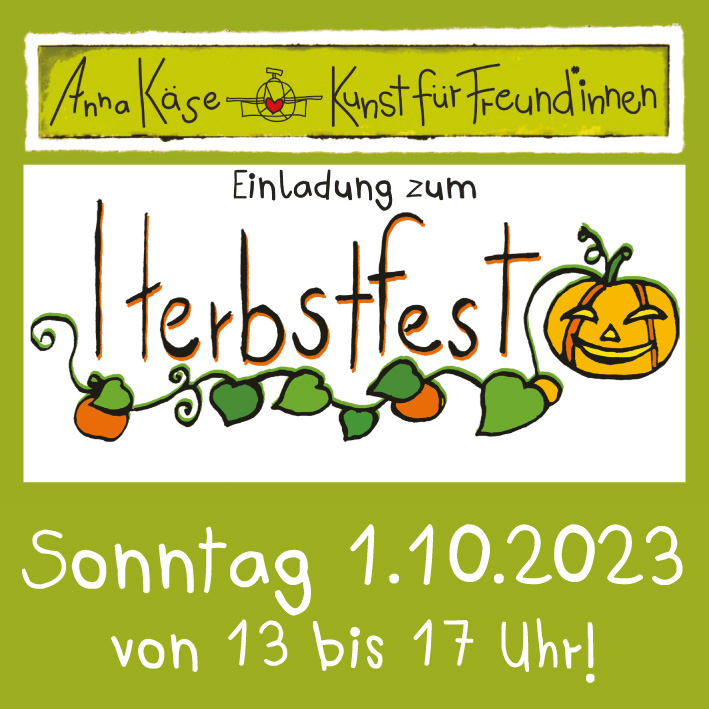 Dear friends, that I can live from my art, is, as you can imagine, a real dream. Also thanks to your appreciation I can fulfill this dream. At the many fairs and artisan markets, where we meet at my booth, is often not much time to talk for a longer period. Therefore I would like to invite you to my Autumn Festival on Sunday 01.10.2023. It will take place in the garden of my print workshop in the Rottmannsring 30 in 59457 Werl. Here I show you a look behind the scenes! What does my print workshop look like? How do you print an etching? What new works are and which project am I working on right now? I will be happy to answer your questions over coffee and cake. I look forward to seeing you! Anna Käse
---
Exhibition opening "Wishes make happy!
May 13, 2023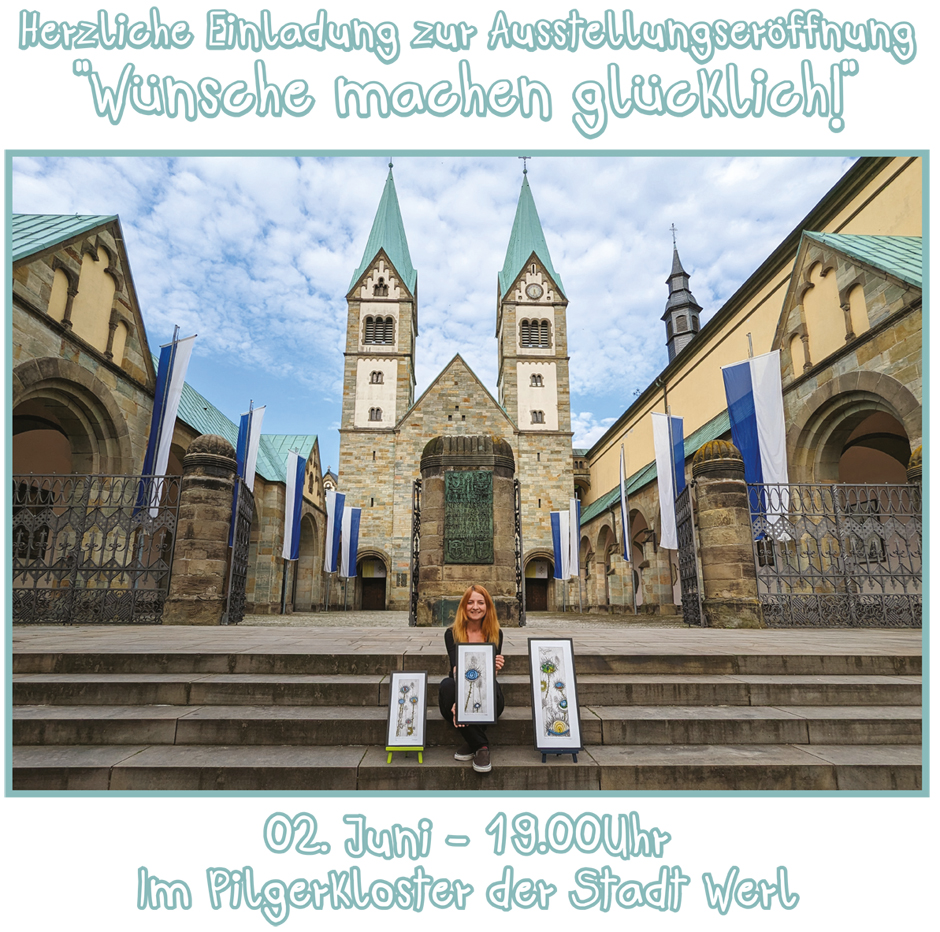 On 02 June at 19.00 I would like to invite you to my exhibition opening "Wishes make happy!". It will take place in the pilgrimage monastery of the city of Werl, which is directly adjacent to the beautiful basilica. The entrance is the monastery gate at Klosterstraße 17. On display is a cross-section of my etchings, which were created in recent years. Name bearers of the exhibition are my brand new works, which I have made with the elaborate technique of heliogravure. At the opening I will show the original printing plates of my new works and explain my craft in detail on the basis of them! Mr. Best, the pilgrimage director of the city of Werl, will say a few words to my great friends. The evening will be musically accompanied by the pianist Mariana Badzay. I would be very happy about your coming! Together with a glass we will toast and rejoice in life. The exhibition will be open until September 10.
---
Exhibition at the Lebensgarten in Soest.
November 7, 2022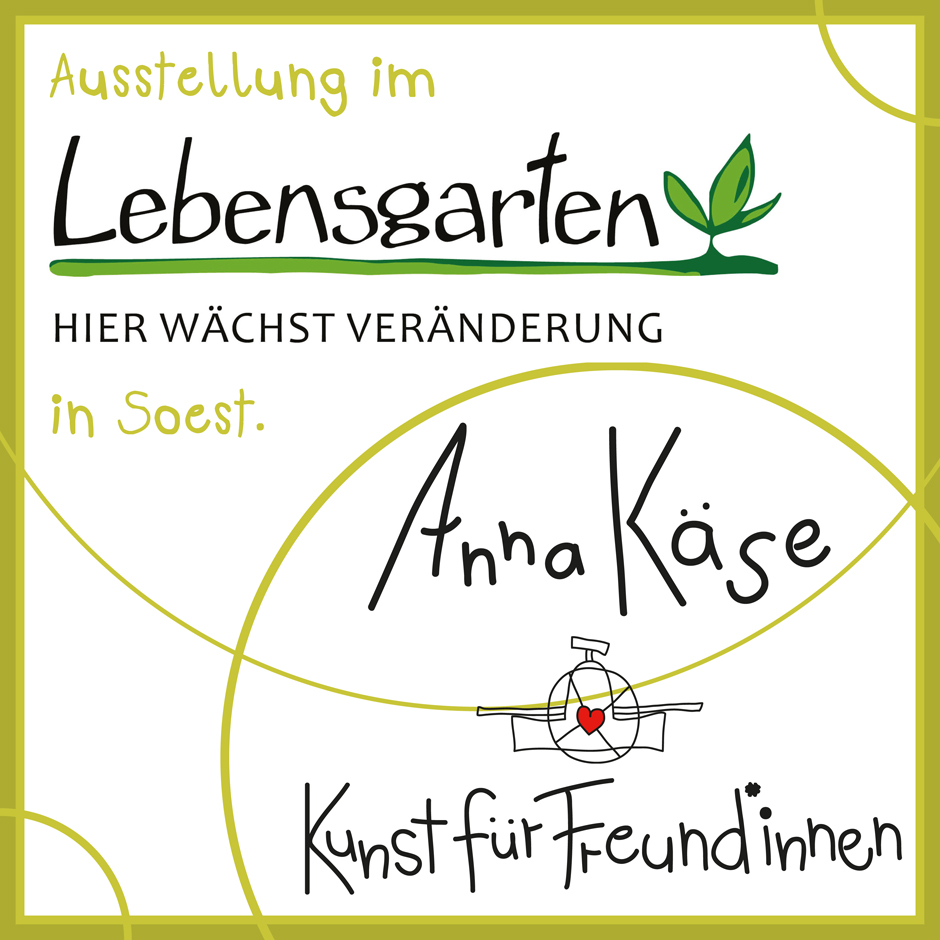 Dear friends, I am very happy to be able to exhibit in the Lebensgarten in Soest in the pre-Christmas time. The Lebensgarten stands for sustainability. Here, hand-picked organic products from the region are offered for over 10 years. On Saturday, November 19, is the opening of my exhibition. On that day, I will be on site during store hours from 9:00 am - 4:00 pm with a fine sales booth. I would be very happy about your visit and support.