A rolling stone gathers no moss.
So I'm on the way on selected fairs and exhibitions, quite a lot.
For this reason, the print workshop is open, after prior agreement.
Don't be shy and contact me via e-mail, or by telephone under 0177/8500064.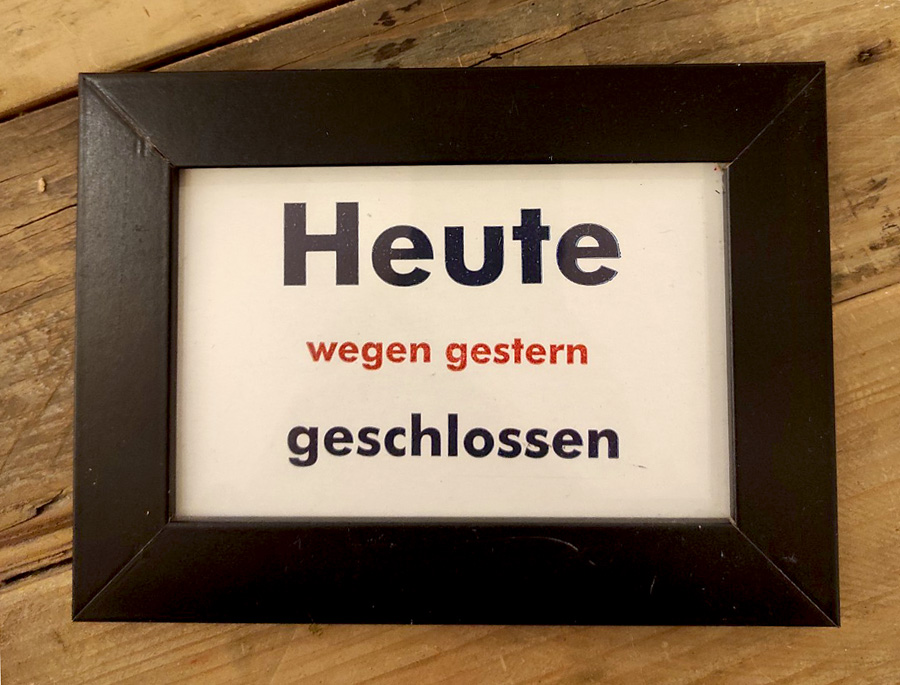 You want to know, if I'm on the way just now? Or when the next event takes place in the print workshop?

just check out the Dates.